The COVID-19 stimulus bill has affected tax reporting. We can help you navigate the changes — and get all the credits you deserve.
---
---
Most tax professionals won't tell you what I'm about to tell you.
You see, when I go to the IRS Forums, and mix and mingle with my peers, one of the primary topics of conversation is "How can we do our clients returns, manage their books — and just 'get the job done' so we can bank a good profit."
Sure, there are plenty of discussions about the new changes to the tax code (every year, the tax code goes through hundreds of tiny changes, many of which are missed by those using software, or by certain tax professionals), but there's a strong thread of conversation about maximizing the dollars we can squeeze out of every client — with a minimal amount of time.
Well, my name is Randall Hancock, I'm a CPA and I'm here to tell you, this is NOT how we run our Birmingham tax accounting firm.
In fact, I'm here to make three commitments to YOU, when you give us a chance to serve you and your family or business.
Learn More
---
---
Services We Provide
(Accounting Done Right)
---
---
---
Expert Advice.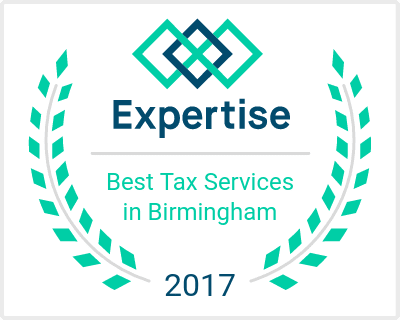 With a combined 50 years of experience, Randall and Debra are a proven team when it comes to representing the tax and accounting profession. Our mission is to bear the burden of the financial, accounting and tax needs of our clients.
In order to accomplish this mission, we strive to create an environment of free-flowing communication with our clients so that we can be trusted and involved financial advisors.
Learn More About Us
---
Rave Reviews
Really helped me
I could only get some of what I needed looking at numbers. Looking at graphs along with Randall's guidance has really helped me in managing my business…C Dutton
Top-notch professional advice
Whoever said accountants are dull and boring? I am very appreciative for all the services I have received…E Sims
Learn More
Understands my needs
What sets Randall apart from so many other accountants is understanding what my needs are. He's also very knowledgeable…D Layton
Learn More
---